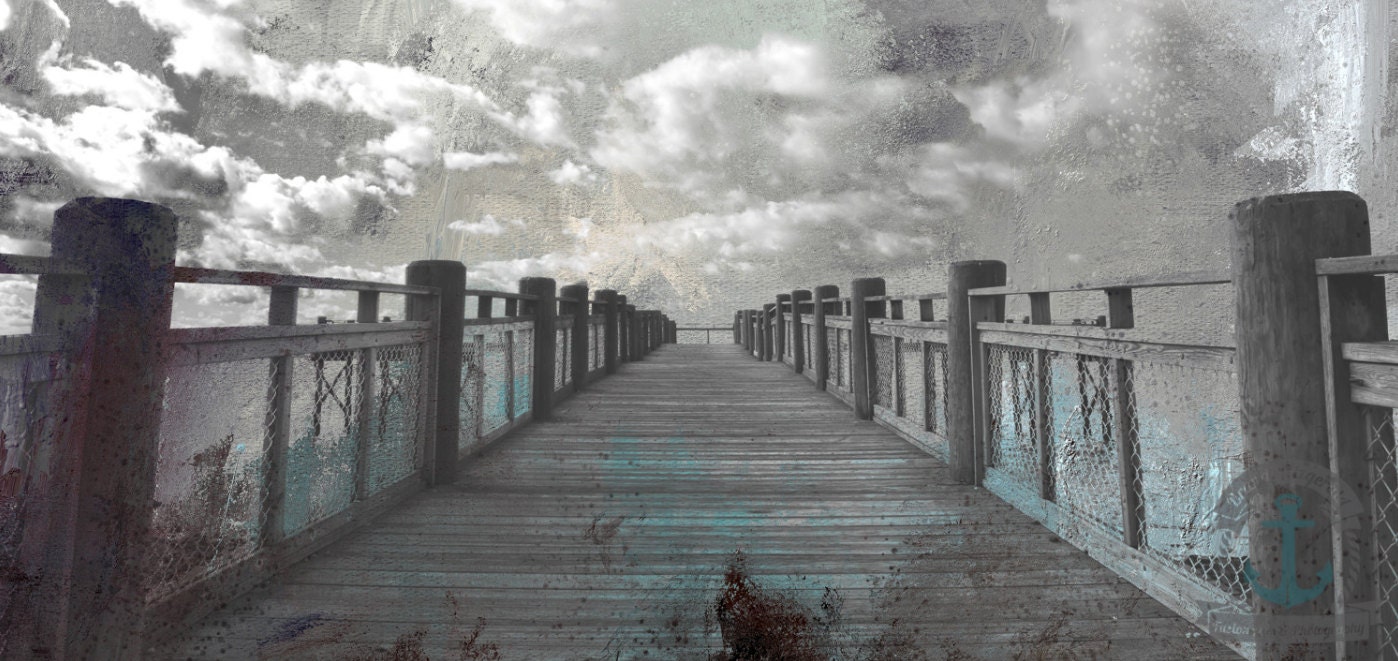 Gulf Beach, Milford, CT
Have you ever wondered what it'd be like to walk into the clouds? Have you ever wanted to just bounce around on those fluffy white nuggets of amazingness? Well - yeah, of course you have - haven't we all? This past weeks adventures took us to the towns of Milford, where I found the above pier in into the clouds, New Haven and Orange, CT....let me tell you - it was 24 hours of goodness.
The intention was to just head to Milford, crash for the night and I would do some photo adventuring the next day while Nichole was at a meeting and this turned into way more than we bargained for...in a good way. You see, we have been looking for a vintage NES (Nintendo Entertainment System) all over and when dissapointed by our options in Philly, we were able to locate a system in Orange, CT that we, on a whim, decided to stop through on our way to Milford. 
Wait. Vintage? This means I am vintage because this was around when I was a kid....oh boy. Anyhow - Retro Games Plus delivered. The staff (John, Mike and Russ) we dealt with there were awesome and without going into too much detail - they were diehard. 
A couple of other facts about these places...
Orange is home to Chip's - best pancakes next to IHOP.
Milford is the home of BIC lighters.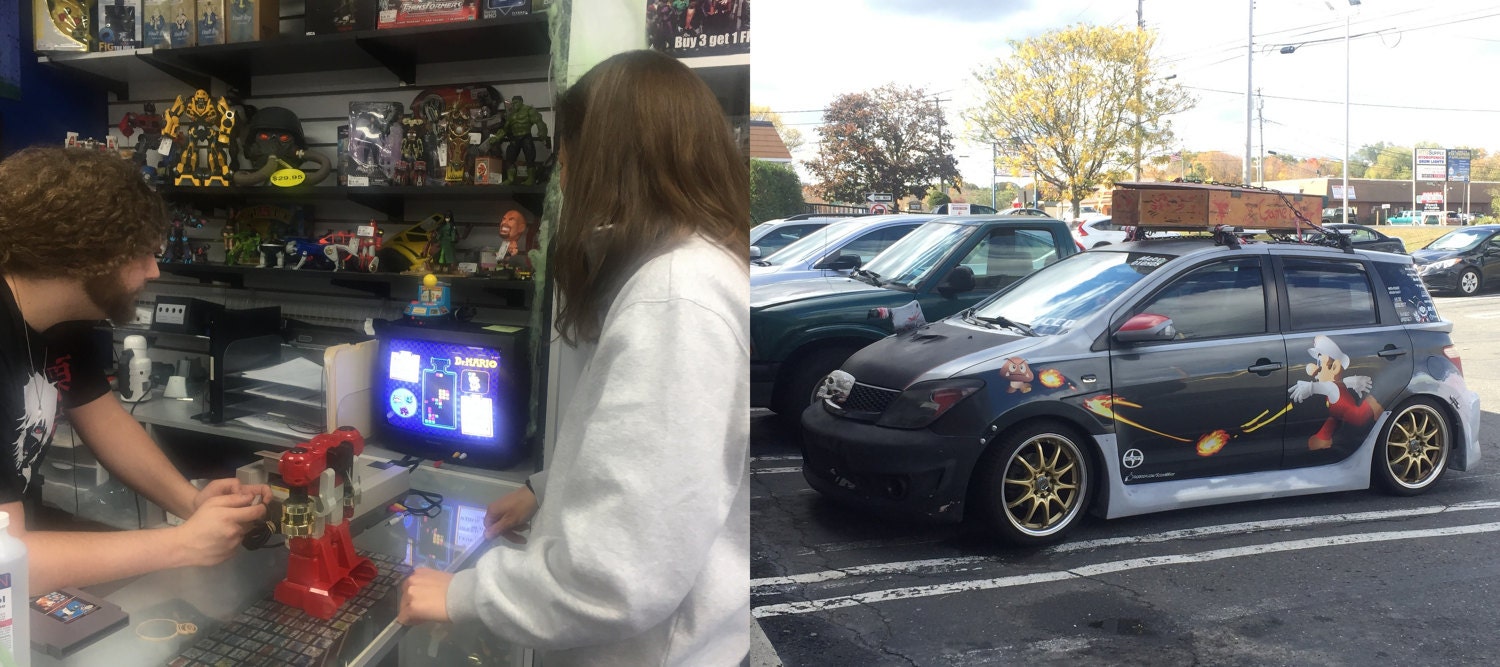 On to my photo adventuring...
I found some great graffiti/street art in an alley as I entered New Haven...
I believe it to belong to Keys on Kites Tattoo & Art Gallery. Rad.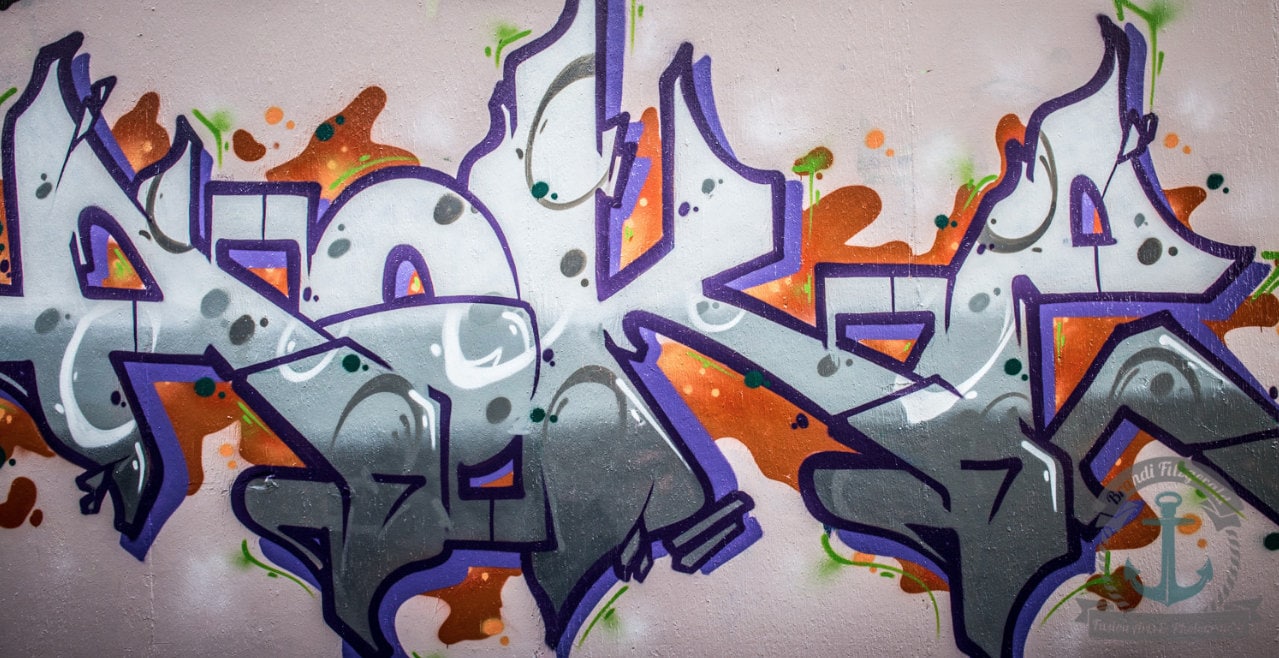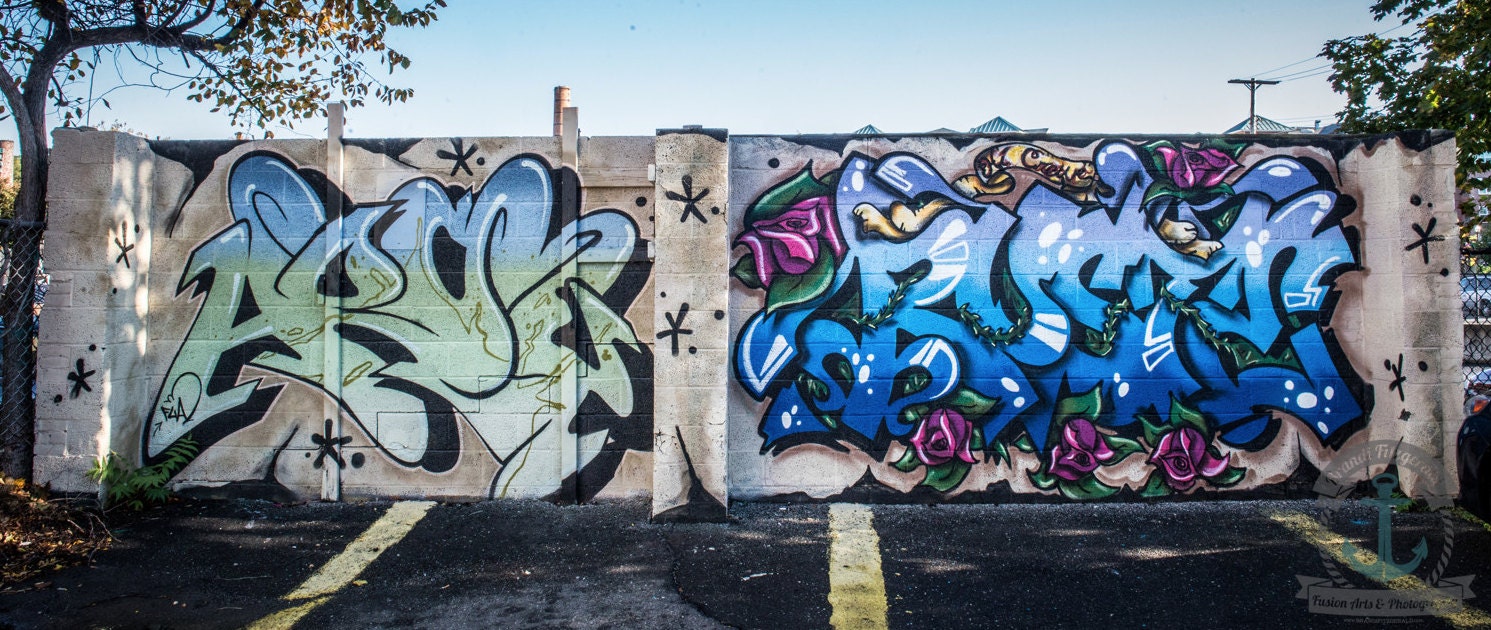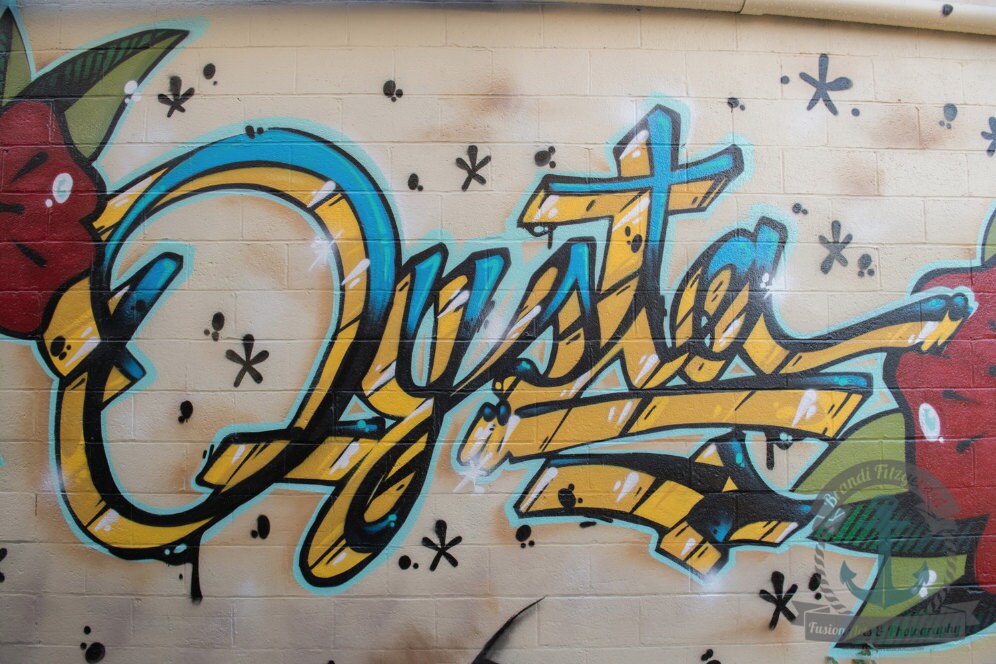 Saw an adorable shop dog doing his thing at College Street Cycles...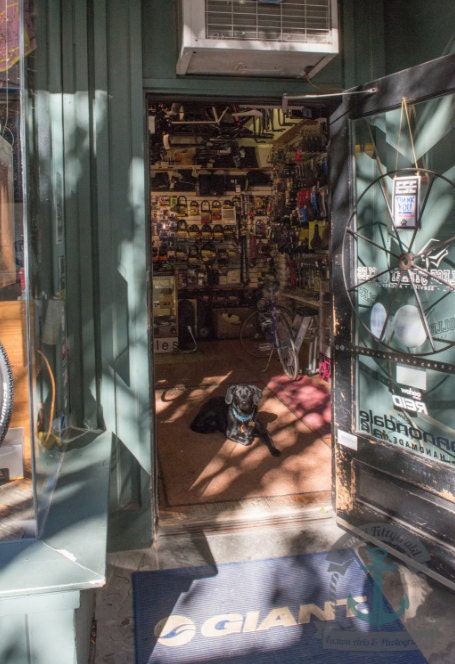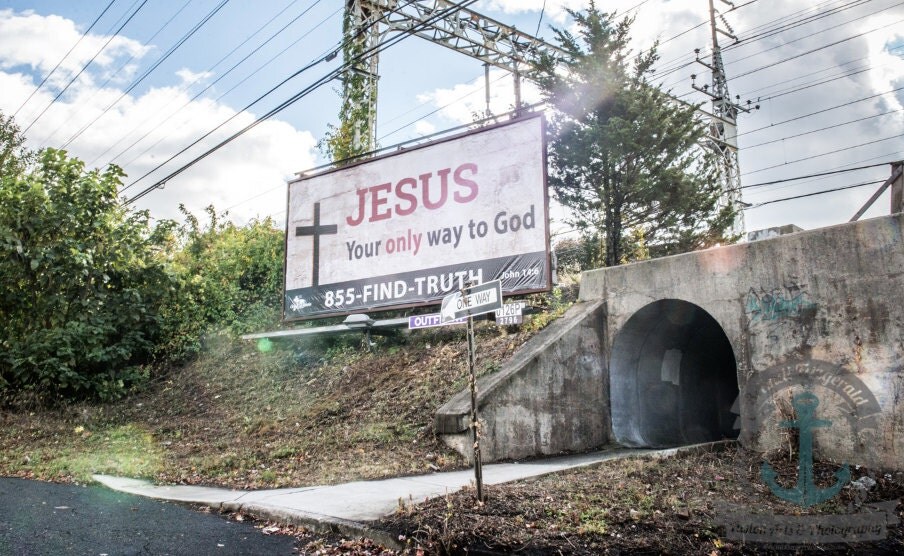 Is that One Way sign intentional? Nice placement folks.
I did a little self guided walking tour around the downtown area and I wasn't blown away by any means - seeing as Yale is walled off from the public  - I didn't spend but a few minutes checking out the campus. 
I knew I could always find my heart content down by the water where I wrapped up my day...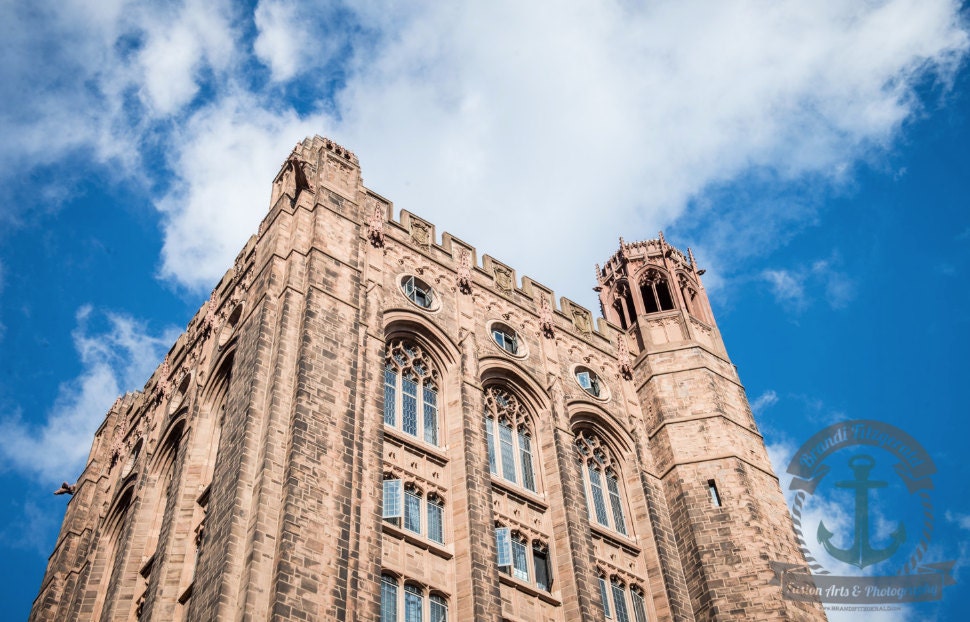 Beautiful Architecture in New Haven.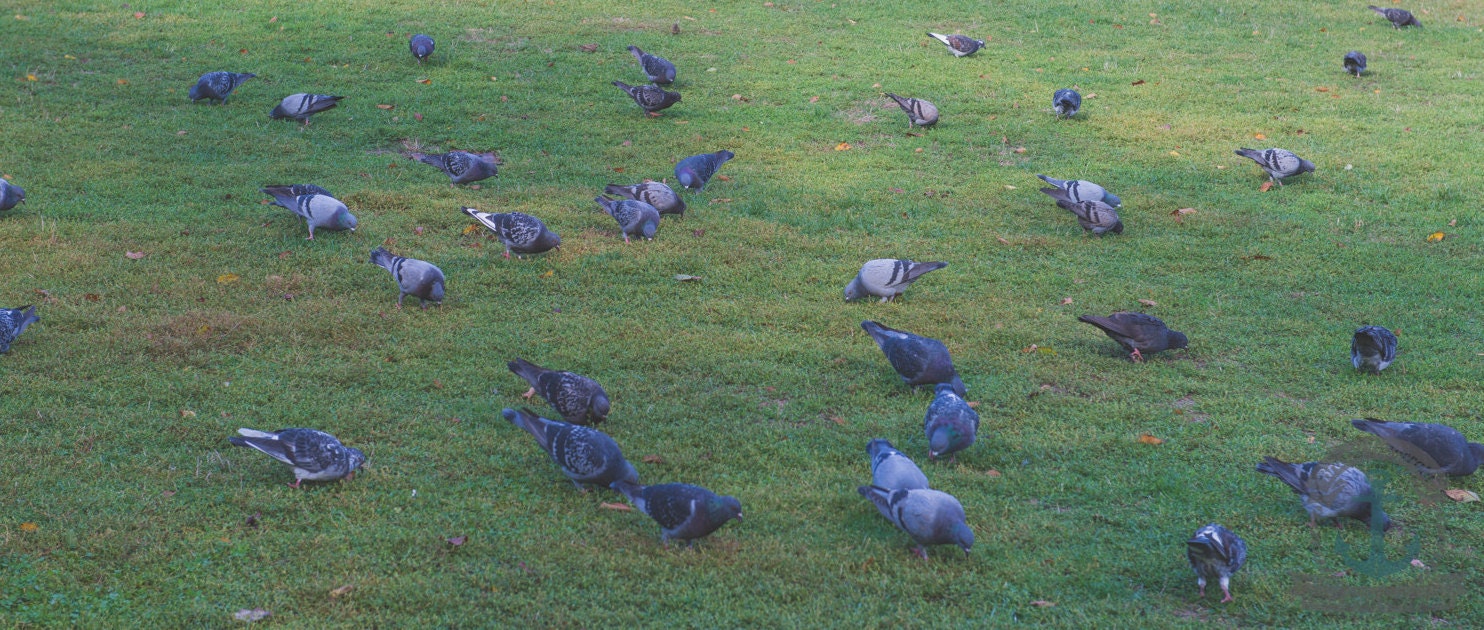 Keeping their noses to the grind...Ivy League Pigeons.
   And, as in any October month in New England - beautiful trees.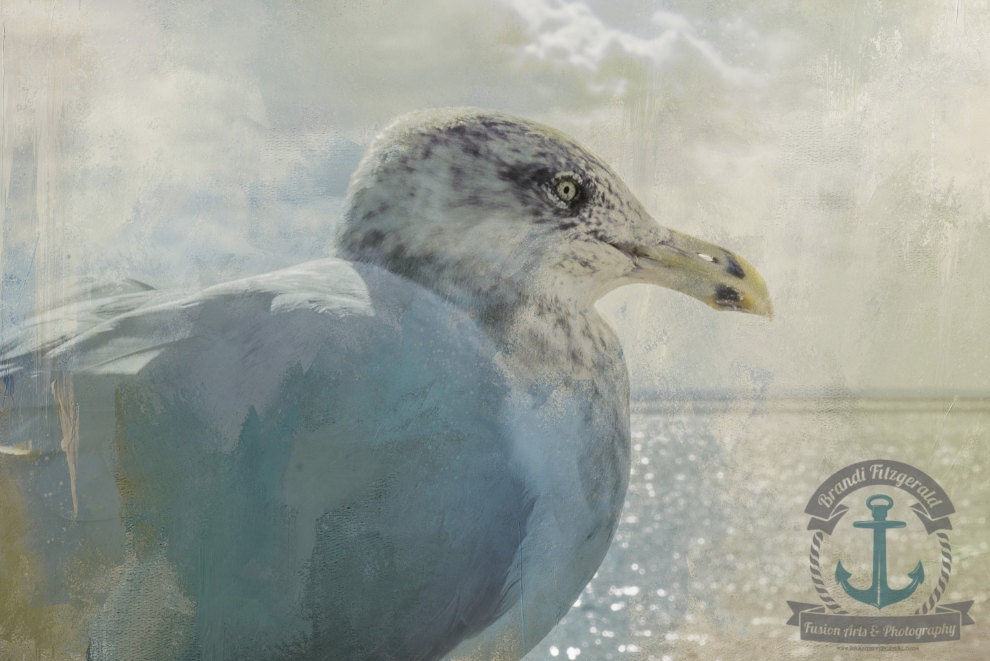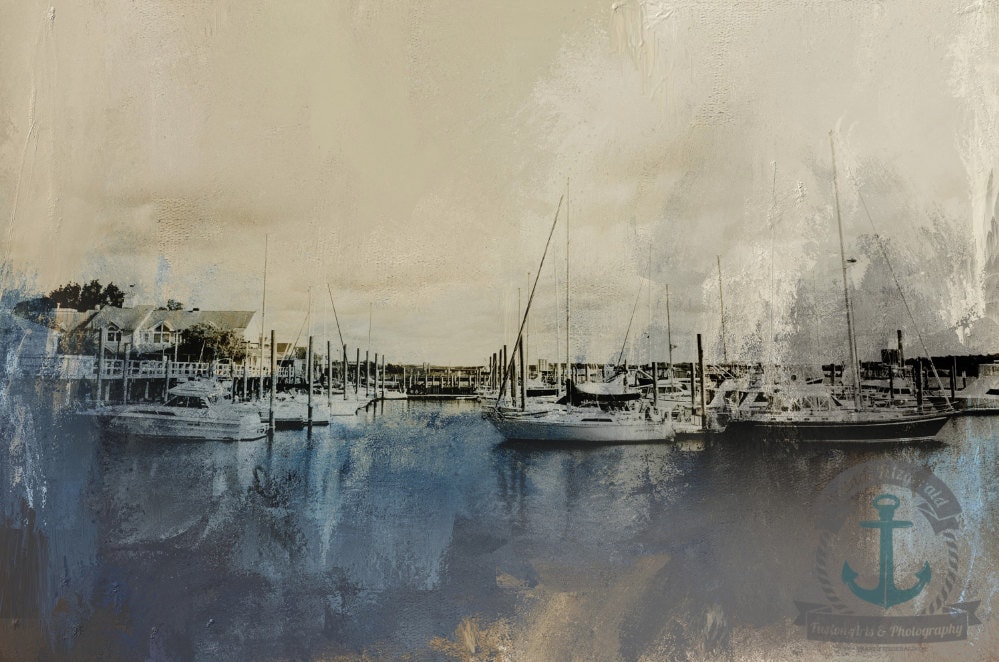 As always a little art to go with my adventures...
Enjoy your day, whatever you may be doing!
Until next time~
BFitz