Fact: I don't physically make all of the things I sell. Good lord, I'd need a warehouse/factory a half a mile wide with hundreds of thousands of dollars of fancy equipment and let's be honest - who has time for all that? Contrary to popular belief, I do have to sleep. So I have found, through trial and error, a small collection of incredible people who are all based in the US to fulfill my textiles and a few select hard goods that I don't have the space to produce. Textile products that I offer include shower curtains, duvet sets and throw pillows, bath and hand towels, house flags and throw rugs as well as pet beds and window curtains. The hard goods I outsource are large format giclee on canvas, rustic wood signs as well as handmade barnwood frames. Speaking of barnwood frames - that will be a fun life story blog post about how those came to be. That said - I let the people who do the aforementioned things best, do them and I do the rest.
In house, from the design and print formatting, printing and production to the packing and shipping, there are 20+ products I create myself. The list evolves and includes but is not limited to glass cutting boards, several styles of drink coasters, byob wine totes, mouse pads, placemats, ceramic tile and framed tile trivets, wood signs*, greeting cards, keychains and magnets, ornaments, fine art prints, framed art**, baby apparel, t-shirts, coffee mugs and garden flags.
Here is a small glance into some of my makings. Aside from the pillows you see in one of these images - I print and produce all of the products I would vend when I was doing art shows in years past. Because of the resource demands, time tie ups and overall cumbersome nature of retail shows, I will now only be focused on my Etsy shop, art licensing and the 2018 wholesale gift show circuit. Check my events calendar for information on when and where I'll be next!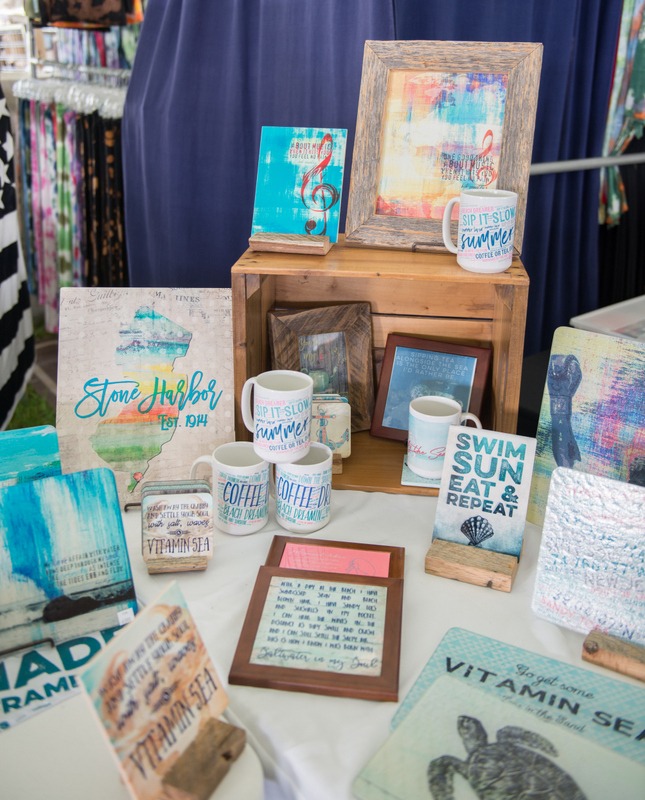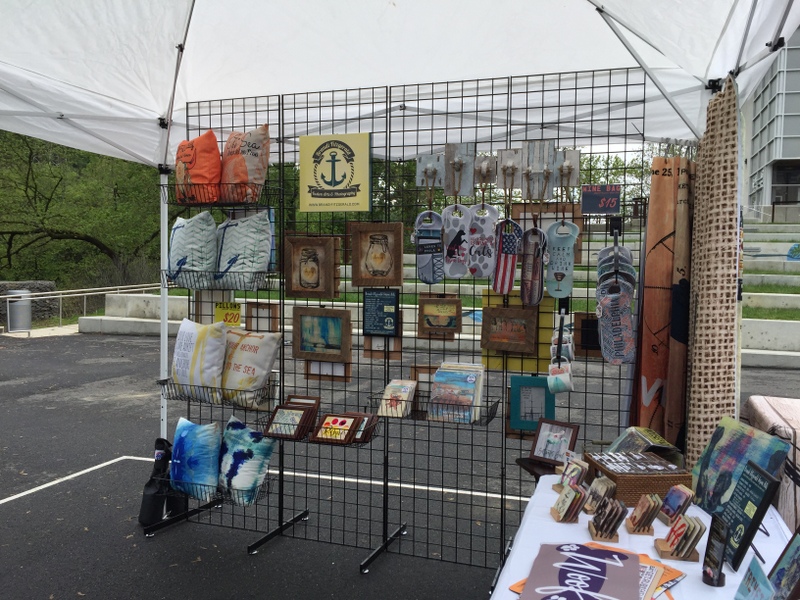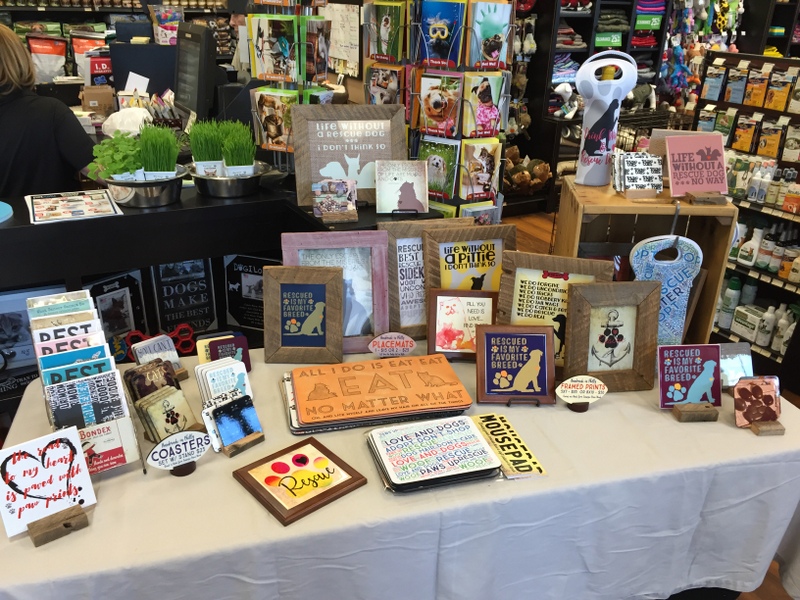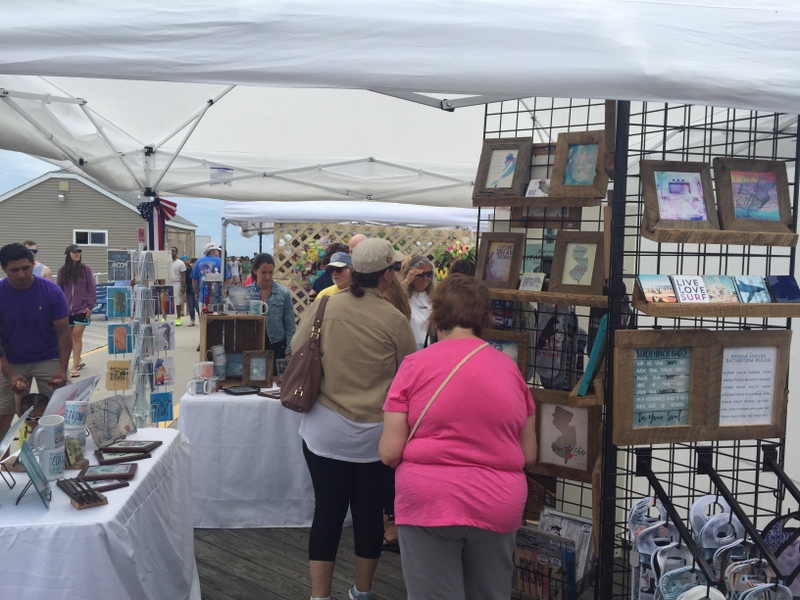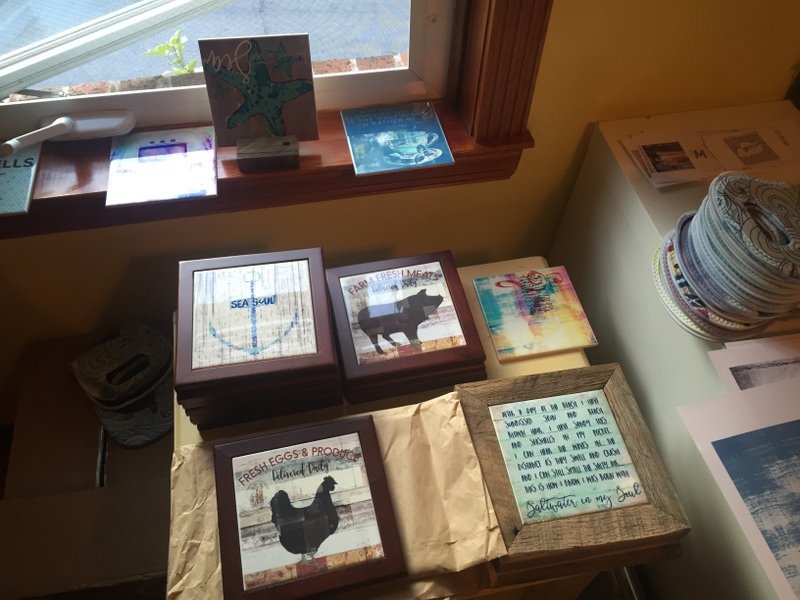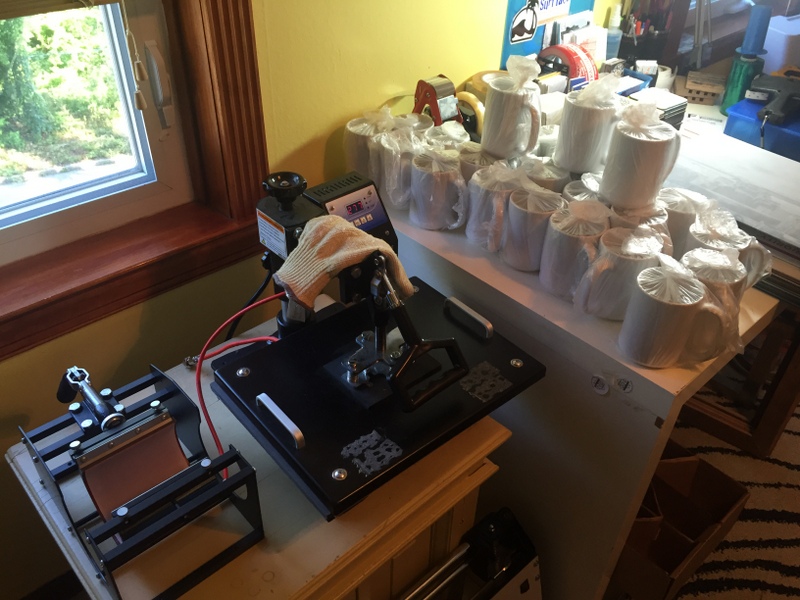 1
2
3
4
5
6
7
8
9
10
11
12
13
14
15
16
17
18
19
20
21