2018-2019 WHOLESALE PRODUCT OFFERINGS
Welcome and thank you, in advance, for stopping by. Please note that any of my 20,000+ pieces of art may be printed on any of these products available for wholesale ordering. All of my products are designed, printed and sewn in the US and custom work is available. To access current wholesale prices, please complete the Wholesale Application at the bottom of this page. I'll be in touch with you directly with pricing. Please feel free to drop me a line if you have any questions.
4 Sizes Available with Zipper or Sewn Knife Edge Closure.
16", 18", 20" or 26" Square
14x20" - Available Zippered with Insert or Blown and Sewn Closed with Knife Edge Closure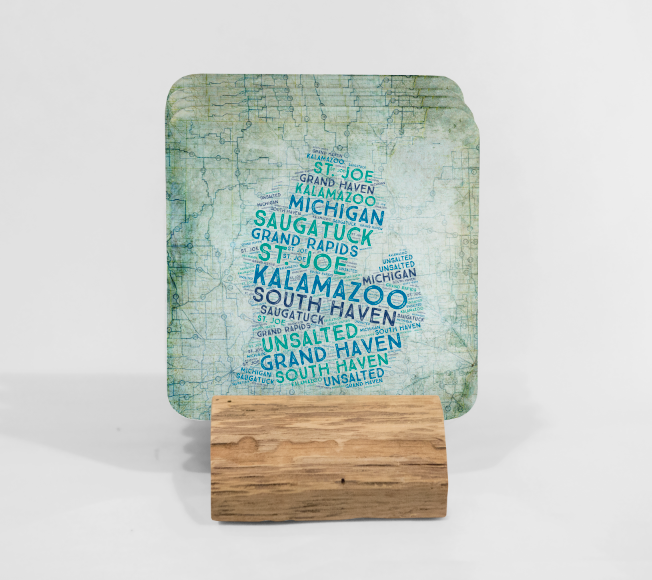 3.75" Cork Back with Handmade Stand Optional
2 Sizes Available in Tempered Glass
8x11" | 12x15"
6" Heat Resistant Ceramic Tile with Cork Back
6" Ceramic Tile Framed in Mahogany
Includes Peg Stand
8" Slate Trivet Includes Bumpons
1 & 2 Bottle Neoprene Insulated Wine Carrier
10x16" Fabric Top, Washable and Rubber Backed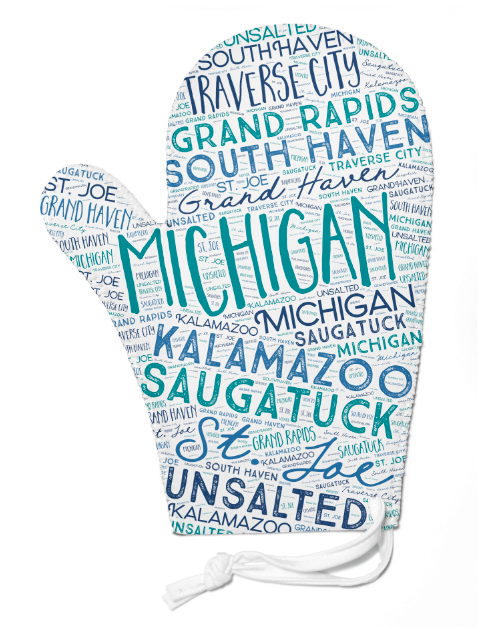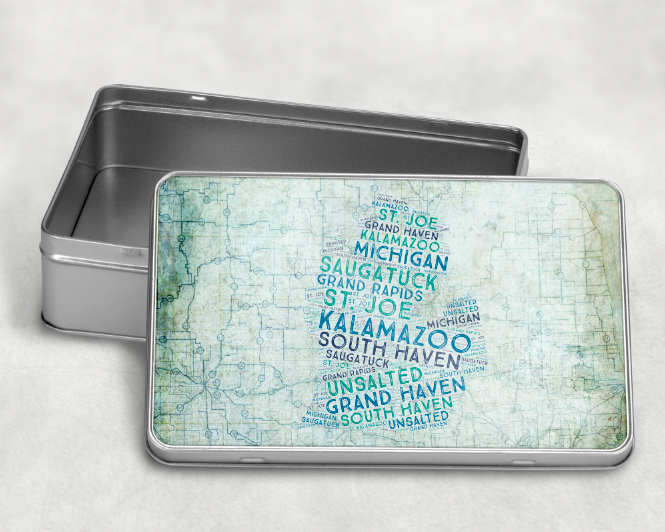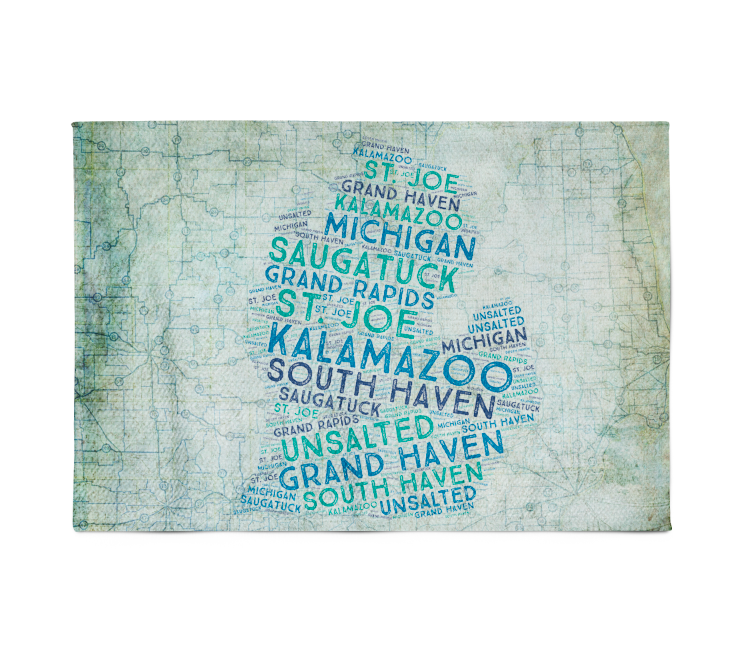 4 Sizes Available - *Non Slip Pad Recommended (Not Included)
2' X 3' | 3' X 5' | 4' X 6' | 5' X 7'
71x74" Polyester Water Resistant Non-Fade Fabric Curtain (Liner Not Included)
3 Sizes Available
Hand - 16" X 25" | Sm Bath - 28" X 58" | Lg Bath - 30" X 60"
5 Sizes Available
8x8" | 8x10" | 10x10" | 11x14" | 12x12"
A7 - 5x7" Card is Retail Ready and Individually Packaged. Cards are Blank Inside.
8x10" Mousepad is Retail Ready and Individually Packaged.
Any Size Available. Gallery Wrapped Canvas is Ready to Hang.
3 Sizes Available with 4" Gusset and Zipper Closure
18" X 24" | 30" X 40" | 40" X 52"
Wholesale Application
Thank you, in advance, for your interest in my artwork. I am excited about the possibility to offer my wares for sale in your digs. Please expect a response within 24-48 hours. Upon approval, you'll have immediate access to current pricing and order minimums as well as how to place orders. Have a great day.